At Netspark we believe people should have the power to choose the content they are exposed to online. We are committed to developing tools that enable our users to make informed choices and set their standards when using the internet.
Spanning B2B, B2G, and B2C, and catering to the needs of educational institutes, and families, as well as providing safe access solutions for Internet Service Providers and Mobile Carriers as a Value-Added Service, Netspark currently supports a large and diverse community of users in Israel and worldwide.
Our cross-platform technology is the official filtering solution for the Ministry of Education in Israel, implemented in all schools around the country. A market leader with footholds in the US, Australia, Dubai, India, and Europe, Netspark is looking to identify a roadmap for entry into additional markets and establish strategic partnerships.
We are a committed team on a mission to safeguard internet users and provide solutions to the dangers of highly accessible inappropriate content, by creating a one-stop-shop of the most accurate and fast AI tools for content moderation and filtration.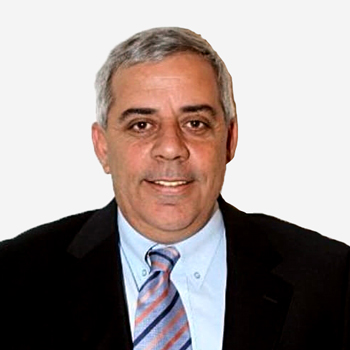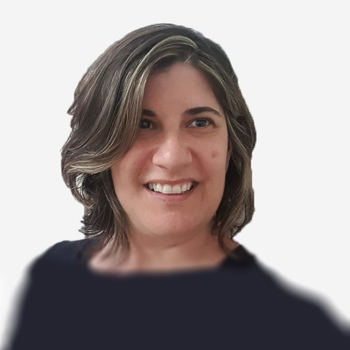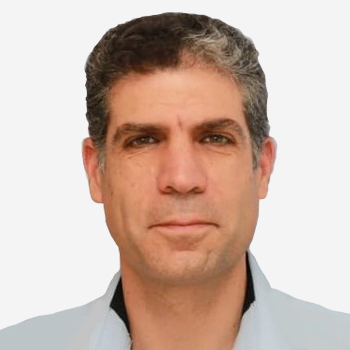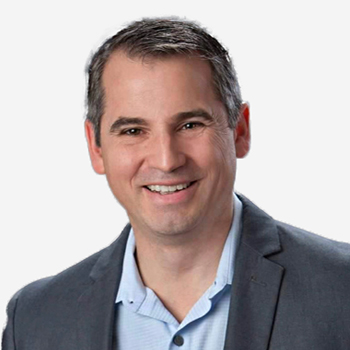 Cyber Security & Law Enforcement Advisory
OUR PARTNERS AND CUSTOMERS